Energy
Published on June 26th, 2012 | by Brett Gustafson
0
From Preserving Food to Angry Cartoon Vaginas: Important Media Link Party
Ecolocalizer belongs to a blog collective known as Important Media, which is comprised of a community of diverse websites dedicated to news that matters. This includes a variety of topics ranging from learning how to forage or make what you need instead of buying it new, to water scarcity and sustainable transportation issues, growing your own food, local political activism and clean energy technology. We are devoted to bringing you news and ideas on all of these topics and much more.
Each week our network highlights a few featured articles from different Important Media sites, including some engaging posts from Crafting a Green World, Eat Drink Better, sustainablog, Planetsave, Green Business Owner and The Inspired Economist. Please take a moment to read some of this week's headlines, and you might learn something new:
MAKE SOLAR WORK FOR YOU!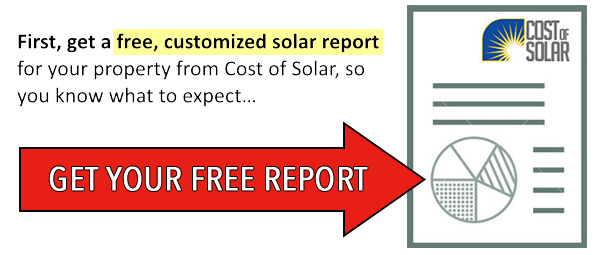 Next, use your Solar Report to get the best quote!