Economy
Published on May 1st, 2012 | by Brett Gustafson
0
Follow What Is Happening on May Day: Interactive Map and Live Stream
Happy May Day! People across the country are taking to the street to protest. Follow the action live with these May Day tools.
 Interactive Map Showing Nationwide Protests
Map by Media for the 99%, powered by The Media Consortium
Live Stream Free Speech TV

Content from Free Speech TV's Occupy the Media show
MAKE SOLAR WORK FOR YOU!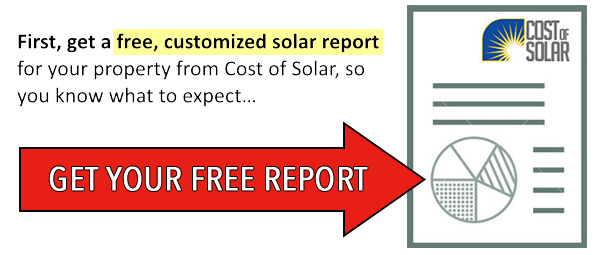 Next, use your Solar Report to get the best quote!