Education
Published on April 25th, 2012 | by Rhonda Winter
0
Obama & Fallon Slow Jam More Affordable Student Loans
As our economy struggles and public funding for our schools continues to be slashed, the cost of getting an education in the United States has skyrocketed. Student loan debt is crippling many families, and hindering our economic recovery. President Obama addressed this issue on Jimmy Fallon's show this week, fighting for lower student loan interest rates:
MAKE SOLAR WORK FOR YOU!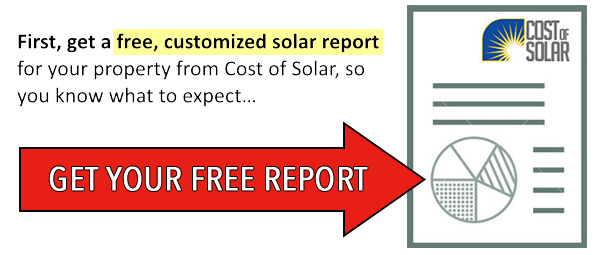 Next, use your Solar Report to get the best quote!