Energy
Published on December 30th, 2011 | by Zachary Shahan
0
UK Solar Schools Program Hits 1st Milestone 3 Months Early

I cover solar energy news (and wind energy news) obsessively over on CleanTechnica. I think one of the coolest programs I've run across in the past couple years is a UK program to get solar power on more schools. It involves the communities around the schools and helps them to give back to the schools that teach and help to raise their youngest, while also empowering them to keep their air and water clean and keep their climate safe. Here's more on the program, with some good news to boot:
MAKE SOLAR WORK FOR YOU!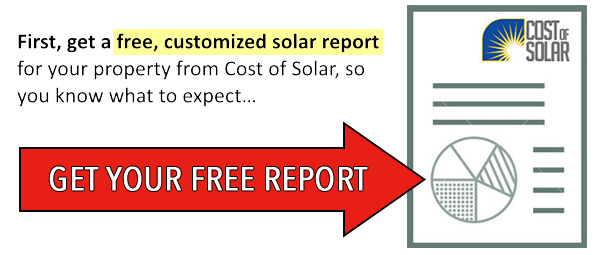 Next, use your Solar Report to get the best quote!