Energy
Published on May 29th, 2010 | by Rhonda Winter
2
Obama Holds Gulf Oil Spill Disaster Press Conference
The offshore drilling unit Q4000 holds position directly over the sunken Deepwater Horizon oil rig in the Gulf, as crews work to plug the wellhead using a technique known as "top kill". U.S. Coast Guard photo by Petty Officer 3rd Class Ann Marie Gorden on May 26, 2010.
The blog EnergyBoom reported that BP's "top kill" experiment in the Gulf Of Mexico was temporarily suspended Thursday night after two attempts, due to unspecified complications. The procedure, which involves forcing mud through BP's broken undersea pipes to stop the torrent of toxic oil gushing into the sea, was then resumed 12 hours later, according to an anonymous source. Marine scientists have also discovered at least one massive 22 mile long undersea oil plume in the Gulf that is also six miles wide and thousands of feet deep.
President Obama held a press conference yesterday addressing the oil spill catastrophe in the Gulf of Mexico, and related issues. Watch the entire conference in four separate youtube clips here:
MAKE SOLAR WORK FOR YOU!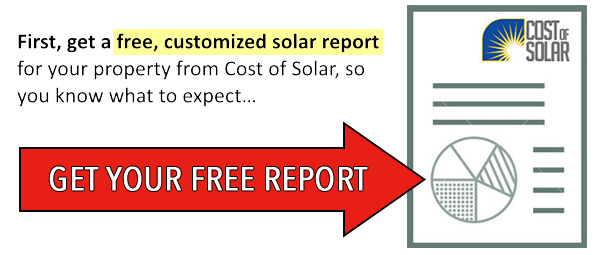 Next, use your Solar Report to get the best quote!