Uncategorized
Published on May 20th, 2009 | by Becky Striepe
1
Greening Your Spring Garden: Those Pesky Pests

[Creative Commons photo by gregor_y]
Conventional pesticides are pretty nasty. In Australia, pesticide runoff turned out to be responsible for some terrible fish mutations. Many conventional pesticides are proven carcinogens and groundwater contaminants. Instead of spraying these questionable chemicals, here are a few alternative ways to keep those pests out of the garden!

MAKE SOLAR WORK FOR YOU!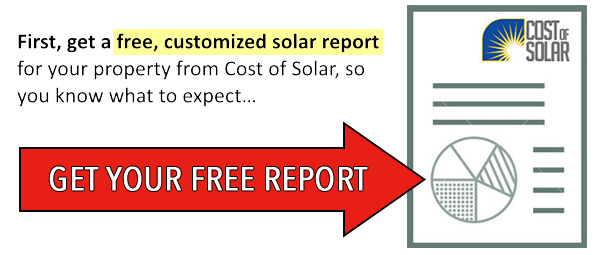 Next, use your Solar Report to get the best quote!